This is bad enough on its face: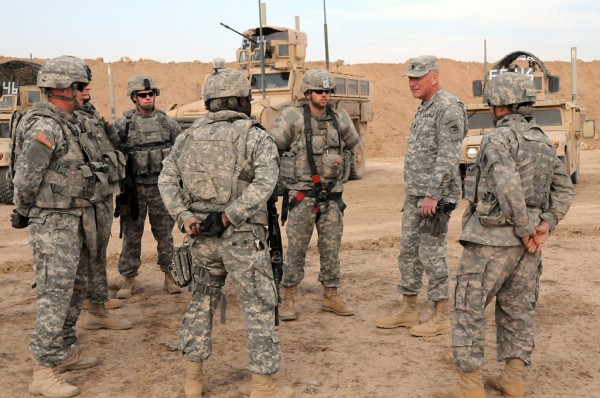 DOD planning to let illegal immigrants enlist | Fox News.
But consider that this is coming after purging the military of soldiers and officers for whom their oath really means something.  Is this a case of packing the military with people who's only loyalty is to the hand that feeds them?
Remember too, that this is happening after it is being reported elsewhere that the army is getting even pickier about who they are allowing in.  How are they going to address this policy?