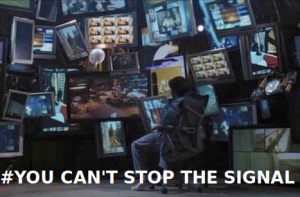 What can I say?  I called not only the probable outcome, but also the media response regarding the GA-06 election.  Handel not only beat Ossoff, but – and I missed this part – she did it by a significant 5 points.  The press has also done exactly as predicted.  The are both trying to trivialize and bury what has been a top priority for months.
Of course, the prediction was not difficult.  And gloating is not the point of this article.
What is noteworthy is paying attention to the analysis by the Left.  They continue to be fixated on the idea of how to get their message to voters.  Yet they refuse to listen to the message from voters.  Let me put it in plain language:
We have heard your message and seen its results.  We reject your position.
Most of the country is not like Manhattan or San Francisco or Chicago.  Like it or not, most of America is Center-Right. Continue reading →