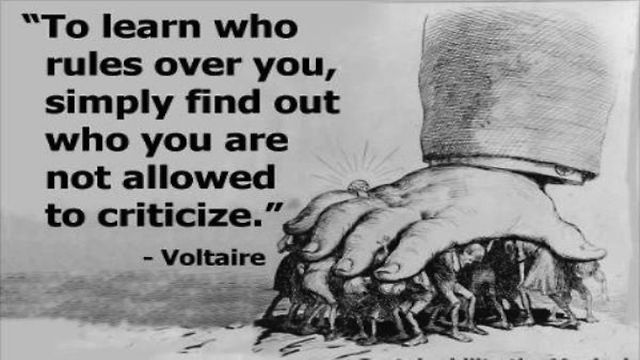 Not an hour ago I posted on some thoughts about the SCOTUS decision.  Just reviewing the news for today, I have come across the following:
On SCOTUS:
Jindal: 'Let's just get rid of the court'
Can the Supreme Court be saved?
Far more telling is the stories on Same Sex Marriage and the Church persecution I predicted:
THE SILENCING: Paper Will Limit Anti-Gay Marriage Op-Eds
ACLU: Why we can no longer support the federal 'religious freedom' law
Now's the Time To End Tax Exemptions for Religious Institutions
Conservative churches confront new reality on gay marriage
It was laughable to hear some telling Christians that they don't have to worry.  It was even more laughable when others pointed out Justice Kennedy protected religious liberty in the decision.  Make no mistake, Christianity is the real target here.  Christianity is not compatible with Progressivism.  They are antithetical worldviews.
Sometimes, I really hate being right.
Ps: Second amendment is next…